Eagles fantasy football: Week 14 Start em' Sit em
10 December 2016 Fantasy Football
---
Fantasy football playoffs are in full swing. It is not the time to mess around with your lineup. Lose now and your season is over. To help you pick your Eagles fantasy players, I have reached out to an expert. Tony Cutillo, who is a fantasy sports writer for @PHL_Influencer is here to assist you with all your Eagles fantasy needs.
Here is this week's Eagles fantasy football start em', sit em'.
Start em'
Zach Ertz
We all seen the footage of Mrs. Ertz looking like a Pop Warner player scared to get a bruise and it's an image he himself will want to erase. He will have extra incentive to actually stay on his feet this week after he catches the ball. – Tony
Ertz has been a solid fantasy option since week nine. He is averaging about nine targets a game and just last week he had 15 targets. If you are in a PPR league especially, he is a solid play. – Ryan
Jordan Matthews
With the Eagles having virtually a vanilla passing game, the underneath route will be at a premium. If 100%, Matthews will exceed expectations. – Tony
It is always a big boost when your best wide receiver comes back. Like Tony said, Matthews will exceed expectations. – Ryan
Darren Sproles
This is a Sproles type game. With the lack of talent at receiver, the 5-yard flat and 10-yard wheel route will be a common call. – Tony
Sproles is a special player. If you put the ball in his hands, he will make a play. Needing an offensive spark, the Eagles should look to Sproles. – Ryan
Sit em'
Carson Wentz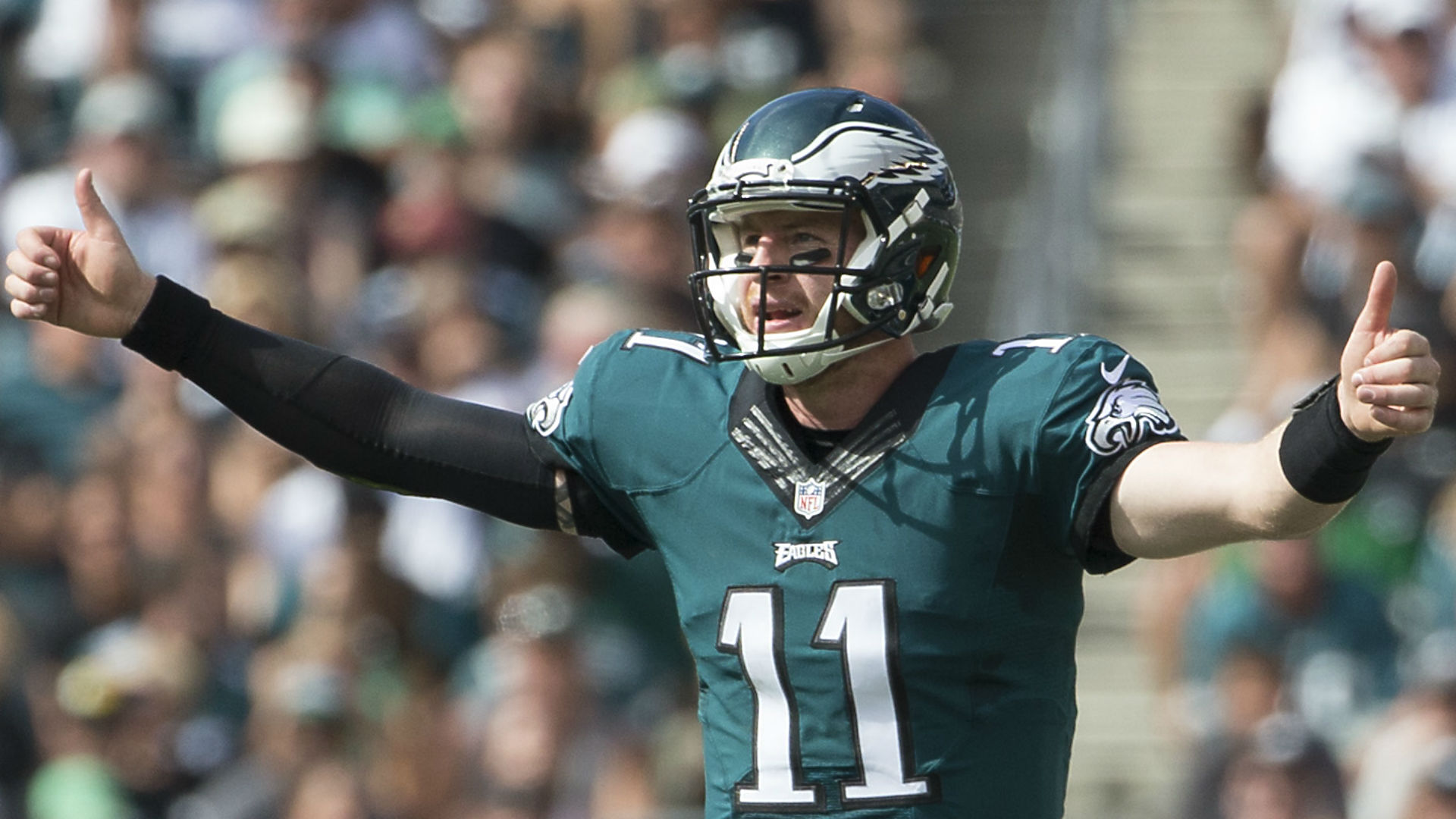 With all the criticism Dougie P has taken for his Pass/Run ratio over the last few weeks, I have a feeling he's out to prove he can run the ball. – Tony
Wentz has struggled lately. I am thinking the exact same as Tony. I see the Eagles running the ball and being more conservative. This will hurt his value. – Ryan
Eagles D/ST
Kirk Cousins has been dropping deposits on NFL teams all year and with a defense who has allowed a top-10 scorer in five of their past six games, the stage is set up for an Eagle disappointment. – Tony
The Eagles defense is very talented. They are either very good or awful. With a quarterback like Kirk in town, it is a risky play. I do not advise it. – Ryan
Sleeper
Brent Celek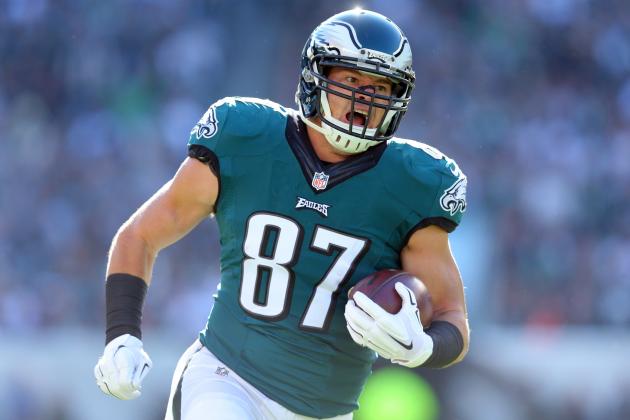 There were already questions about the lack of chemistry between Ertz and Wentz, but after last week Zach may have fallen off the wagon for good. Celek was always a valuable receiver and will see the field more this week with a game plan built around the run. (Well, at least hopefully). – Tony
Celek aka Mr. Reliable. Will Dougie P turn to the players he can trust? – Ryan
I would like to thank Tony for helping me with this article. I hope this advice helps you win your fantasy game this week!
---